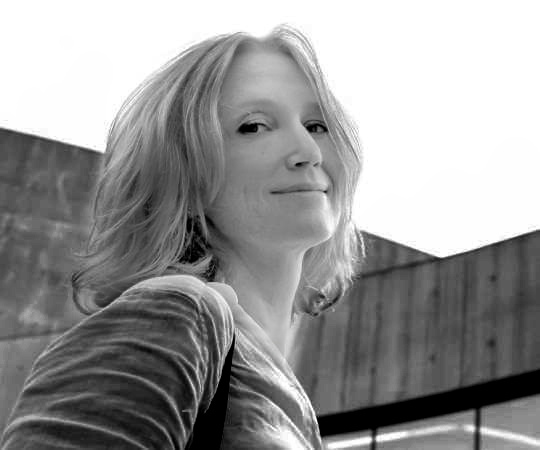 My name is Lidia
Who am i
I am an experienced architect, designer and associate professor.
I have designed and built a number of interiors for private homes, apartments, offices, and landscape design projects.
As a specialist in the field of VISUAL Communication and Brand IDENTITY Design, I created and implemented brand identity for supermarkets, shops and offices.
My researching and practical interest is communicative design in architecture.
Do you have a project in mind? Let's do it together!
I can take care of your desire from the project to its realization using my professionalism, competence and experience.
How to reach me!
What do my clients say?

Conosco Lidia da più di 13 anni. In tutti questi anni abbiamo aperto 5 negozi con il suo aiuto. Posso raccomandare Lidia come una professionista brillante, precisa e molto organizzata. Lavorare con lei è un vero piacere. Vi potete tranquillamente occupare delle vostre cose mentre lei realizzerà il vostro progetto al massimo.
Tatiana Bass, Presidente "Redmond Trade Group"

Far diventare il nostro spazio fatto male in un ufficio elegante e funzionale è stata una vera sfida che Lidia ha accettato. Grazie al suo talento e alla brillante professionalità abbiamo potuto realizzare il nostro sogno. Tutti quelli che vengono nel nostro ufficio fanno tanti complimenti al perfetto lavoro del nostro designer.
Sviatlana Mitskevich, Elena Baradzina Avvocati «MBPravo»

Prima di comprare la mia prima casa avevo tanti dubbi su come fare i lavori e mettere i mobili. Per fortuna conoscevo Lidia e quindi lei mi ha fatto il progetto ancora prima dell'acquisto. Per me è stata una vera gioia di vedere la mia casa dopo due mesi di lavori così come l'ha progettata Lidia. Consiglio vivamente a tutti di far fare il progetto da Lidia ancora prima di acquistare casa per rendersi conto su come diventerà. Complimenti alla professionista precisa e affidabile!
Katerina Rykunova